ABSURDITY- Full live performance video
Hey Guys!
The page you were looking for could not be found.
Check the URL for errors.
Here is our Christmas gift: A full live Live performance of our last show in Angers (F) , one week ago. We hope you'll enjoy it.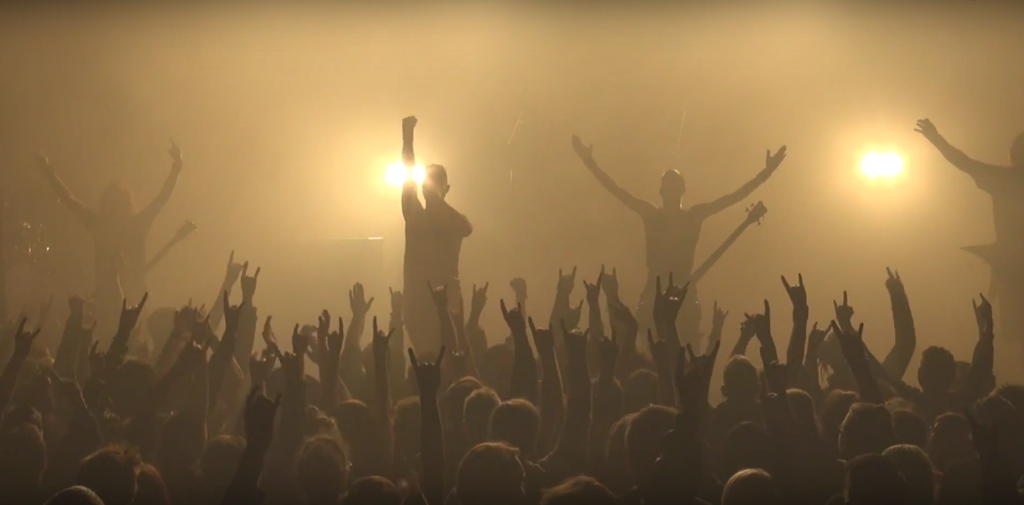 https://www.youtube.com/watch?v=w7yvBMRnp7E&feature=youtu.be
All credits in the video description.